Contact Us
Our agents believe whether they are helping you buy or sell your home, your needs are most important. Contact us!
Give us a call
(605) 886-6100 or (605) 753-8326
Toll Free: (866) 356-8326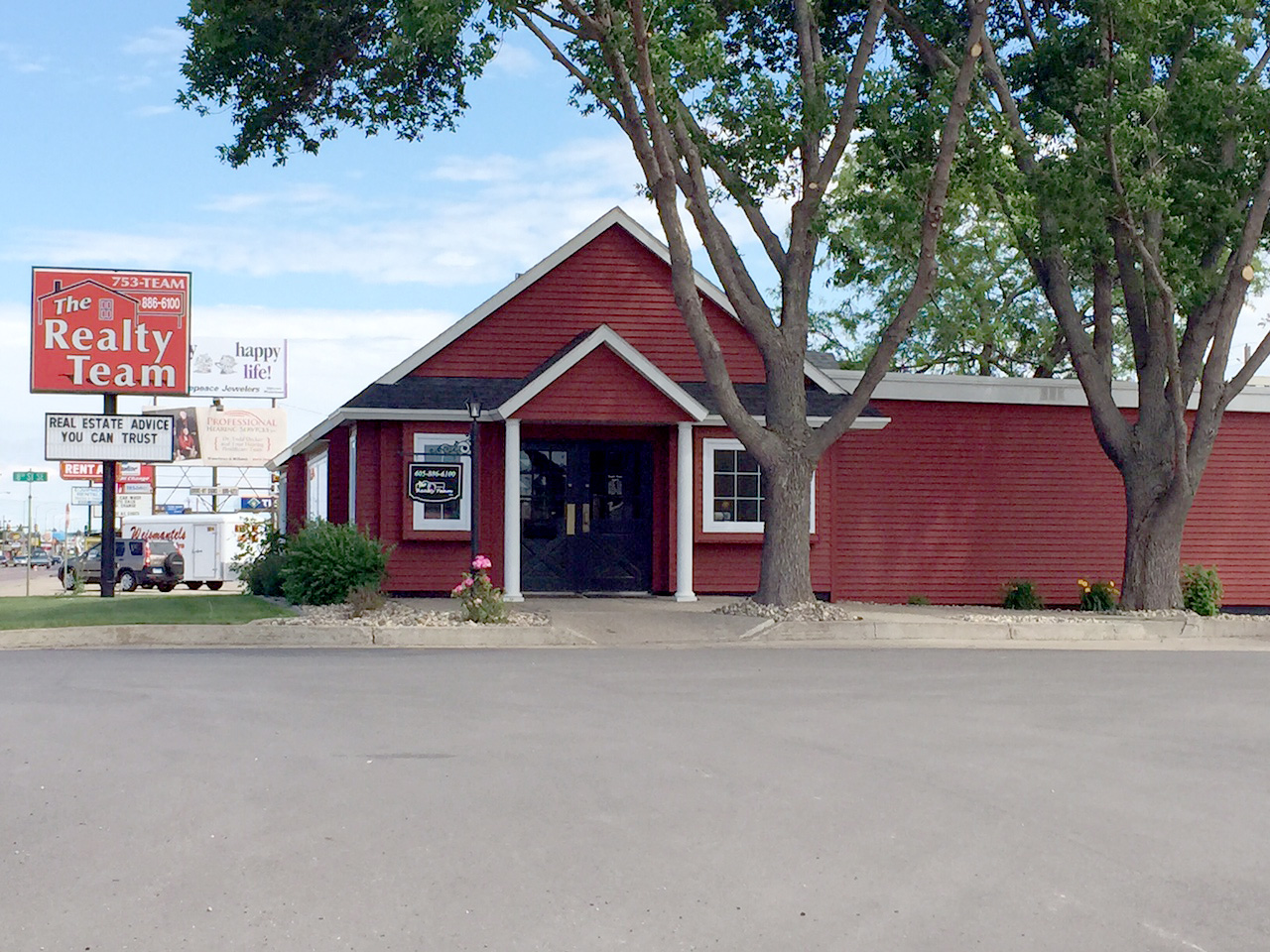 Address​
The Realty Team Watertown
718 9th Avenue SE
Watertown, SD 57201
We're conveniently located next to Studio 212 on HWY 212.
Connect with our team today by filling out the form below.